Ludex – Latin for Judge.
Designed to oversee the most challenging of sports fields, commercial tennis courts and other outdoor venues.
Ludex Sport delivers superior performance to replace existing high wattage HID lamps and is built tough and reliable for unforgiving Australian conditions.
Precision optics combined with high efficacy chips to deliver superior performance in demanding sports environments. Obtrusive light control is managed with optional glare control shields. This sports lighting solution produces exceptional results to international lighting Standards.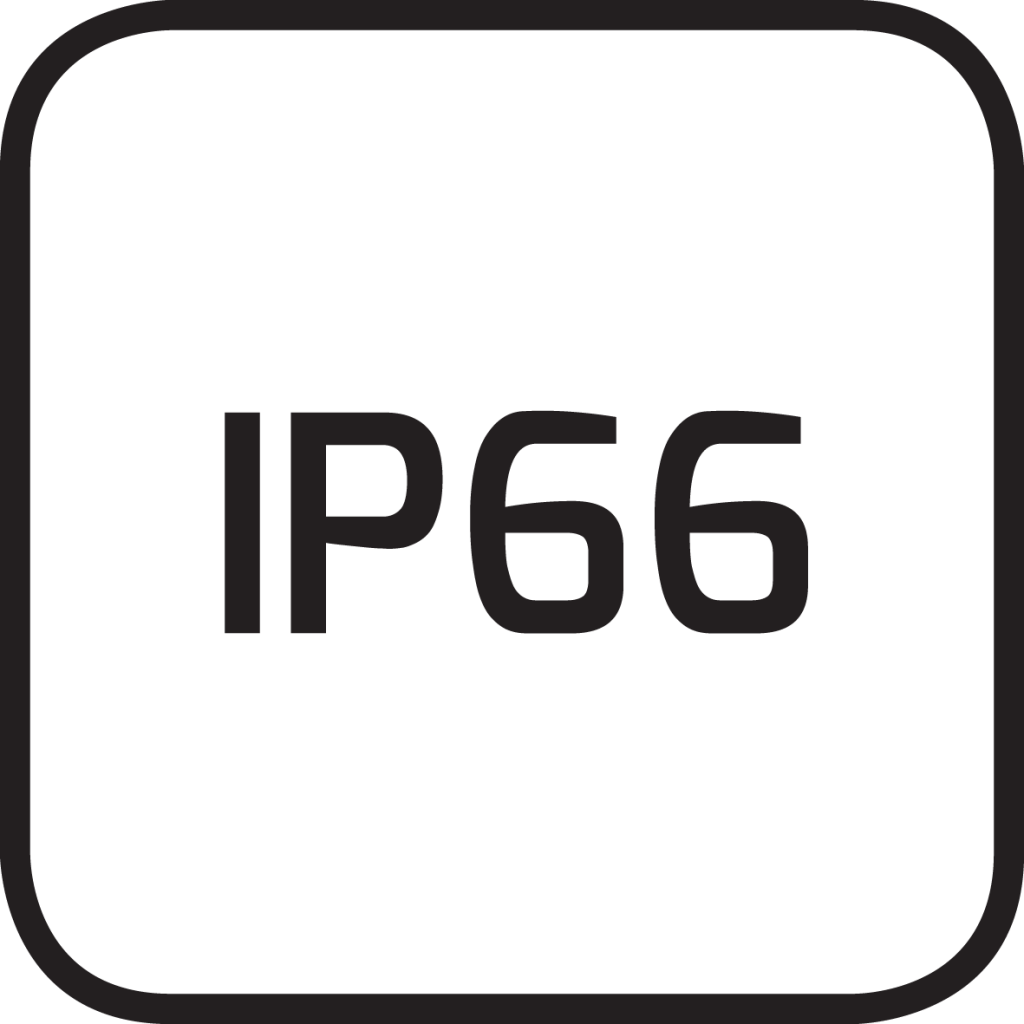 Built tough and reliable for unforgiving Australian conditions.
Up to 7 years product warranty.
Aluminium body with pre-treatment and AkzoNobel powder coating.
Up to 151 Lm/W in standard integral configuration, delivering exceptional performance.
L80 of >70,000hrs.
 Voltage Input: 100-240VAC
Power Factor: ≥0.95
Efficacy: ≥150 Lm/W
CRI: ≥70
Operating Temp: -20° to +50°C
Ingress Protection: IP66
Impact Rating: IK10
Dimmable: options available
Standard bracket is overslung / underslung
Warranty: up to 7 years
Precision, high efficacy optical design.
Tailored spill light shield (optional).
Quality Lumileds LED chips.
≥70 CRI.
Dimming options:
1-10V, DALI
Colour Temperature:
3K, 4K & 5K
70 CRI and 80 CRI
Glare shield (increases windage)
Remote mounted driver
Bird spikes
Beam angles:
15°x15°, 25°x25°, 60°x60°, 130°x25°
130°x40°, 130°x60°
| Part Number | Lumens (Lm) | Watts (W) | CCT (K) | Beam Angle | Product Dimensions (mm) | Weight (Kg) | Download IES File |
| --- | --- | --- | --- | --- | --- | --- | --- |
| LUMF20600410 | 90000 | 600 | 4000 | 130°x25° | A = 628; B = 433; C = 85 mm | 16.8 | Contact Lumitex |
| LUMF20600420 | 90000 | 600 | 4000 | 130°x40° | A = 628; B = 433; C = 85 mm | 16.8 | Contact Lumitex |
| LUMF20900410 | 135350 | 900 | 4000 | 130°x25° | A = 628; B = 690; C = 85 mm | 28.2 | Download |
| LUMF20900420 | 135350 | 900 | 4000 | 130°x40° | A = 628; B = 690; C = 85 mm | 28.2 | Download |
| LUMF201200410 | 181000 | 1200 | 4000 | 130°x25° | A = 628; B = 910; C = 85 mm | 36.4 | Download |
| LUMF201200420 | 181000 | 1200 | 4000 | 130°x40° | A = 628; B = 910; C = 85 mm | 36.4 | Download |