Ludex – Latin for Judge.
Designed to oversee the most challenging of sports fields, commercial tennis courts and other outdoor venues.
Ludex Sport delivers superior performance to replace existing high wattage HID lamps and is built tough and reliable for unforgiving Australian conditions.
A precision optical lens design combined with spill light shields in demanding glare control environments delivers maximum performance, while controlling obtrusive light and minimising glare.
The result is exceptional uniformity to international standard where necessary.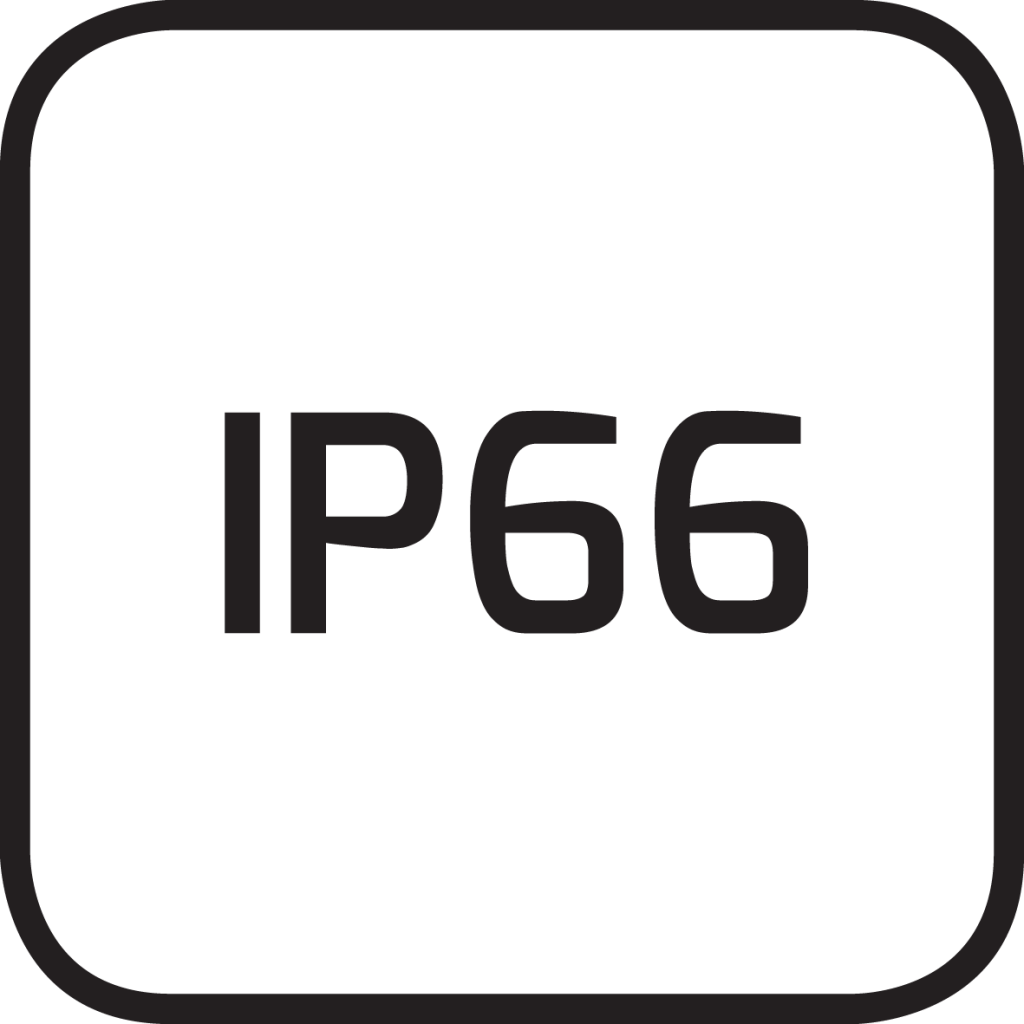 Built tough and reliable for unforgiving Australian conditions
 5-year product warranty, first 3 years with labour
Aluminium body with pre-treament and AkzoNobel powder coating
LOR >150 Lm/W in standard integral configuration, maximizing performance and optical output.
L80 of >70,000hrs
Voltage Input: 100-240VAC
Power Factor: ≥0.95
Efficacy: ≥150 Lm/W
CRI: ≥70
Operating Temp: -20° to +50°C
Ingress Protection: IP66
Impact Rating: IK08
Dimmable: Dimmable options available
Standard bracket is overslung/ underslung
Warranty: 5 years, first 3 years inclusive of labour
Precision optical lens design
Tailored spill light shield (optional)
Lumileds Luxeon 5050 LED chips
≥70 CRI with 4000K CCT providing excellent efficiency
IK08 optical grade PC
No UV or IR
Beam angles:
15°x15°, 25°x25°, 60°x60°,
130°x40°, 130°x25°, 130°x60°
Mounting options:
-Horizontal
-Vertical (top mount)
| Part Number | Lumens (Lm) | Watts (W) | CCT (K) | Beam Angle | Product Dimensions (mm) | Weight (Kg) | Download IES File |
| --- | --- | --- | --- | --- | --- | --- | --- |
| LUMF20600410 | 90000 | 600 | 4000 | 130°x25° | A = 628; B = 433; C = 85 mm | 16.8 | Contact Lumitex |
| LUMF20600420 | 90000 | 600 | 4000 | 130°x40° | A = 628; B = 433; C = 85 mm | 16.8 | Contact Lumitex |
| LUMF20900410 | 135350 | 900 | 4000 | 130°x25° | A = 628; B = 690; C = 85 mm | 28.2 | Download |
| LUMF20900420 | 135350 | 900 | 4000 | 130°x40° | A = 628; B = 690; C = 85 mm | 28.2 | Download |
| LUMF201200410 | 181000 | 1200 | 4000 | 130°x25° | A = 628; B = 910; C = 85 mm | 36.4 | Download |
| LUMF201200420 | 181000 | 1200 | 4000 | 130°x40° | A = 628; B = 910; C = 85 mm | 36.4 | Download |