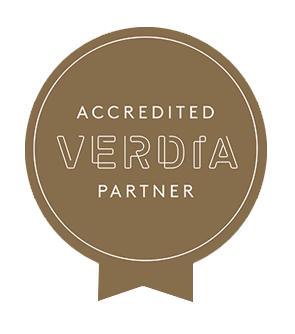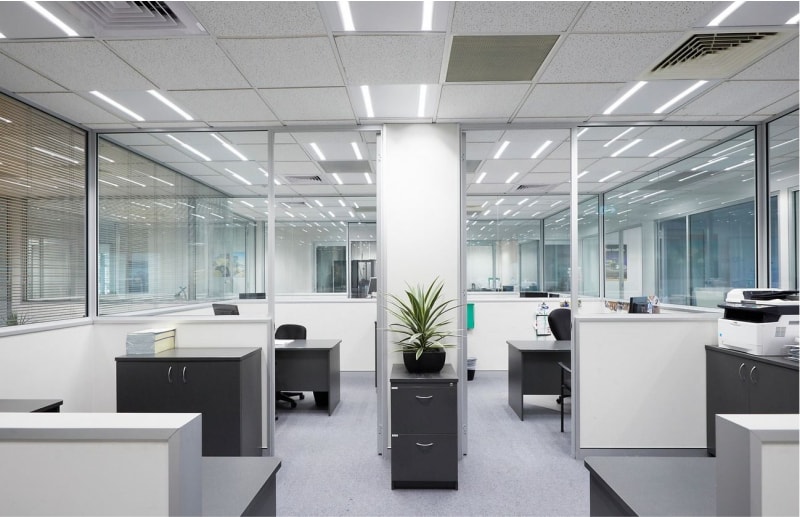 Upgrade to LED Lighting with no upfront cost!
Take control of your energy costs with long term, low cost finance.
Apply for a free, no obligation lighting energy audit to see if your new LED lights can fund themselves.
In fact, any commercial environment that requires artificial lighting, indoors or outdoors, can be funded with terms from one to ten years using low cost asset finance*. In many cases, no financials are required. With very low interest rates on offer, the case to fund your upgrade may be very compelling. Allow us to visit and conduct a lighting energy audit and we will return with a fact-based audit result.
How can we make this offer?
Lumitex Ltd is an accredited partner of Verdia, the independent energy expert. Verdia manages Westpac's Energy Efficient Financing Program and enables Australia's leading commercial, government and industrial organisations to identify, design and deliver energy efficient and renewable energy projects. Verdia accredited partners are assessed for excellence in the quality of their energy products and services and integrity in their operations.
Find out more here: www.verdia.com.au.
The 'no frills' checklist
Access market leading, cost effective funding for LED upgrades, without tangible security.
Minimum $20,000 including installation costs

Westpac customers – No financials required

Non-Westpac customers who own the commercial property – Under $250,000 no financials required.

Finance available regardless of existing bank affiliation

Finance with very limited security required

Finance Terms range from 1 to 10 years

Rates range from 4% per annum to 7% per annum
* Minimum $20K funding inclusive of installation.