Support from Specifiers and Architects underpins our future business, for which we are grateful.
We have been delivering the following support for Specifiers and Architects across Australia and overseas for many years now:
Personal assistance with the comprehensive Lichtmaler catalogue, which offers a plethora of architectural fittings for indoor applications.

One-on-one support with lighting design for indoor, outdoor, roadway and tunnels.

Access to a wider range of IES files that are visible on this website, due to commercial sensitivity reasons.
On-site audits and report generating

Bespoke solutions where standard items may not be suitable.

Substitution suggestions for any specified light that for some reason is not available through normal channels.
Advice on photometrics, LED performance, aesthetics vs practicality…helpful conversations with technical staff offering many years of LED experience.

Discussions relating to projects requiring extended warranty.

All services above at no cost for project-based enquiries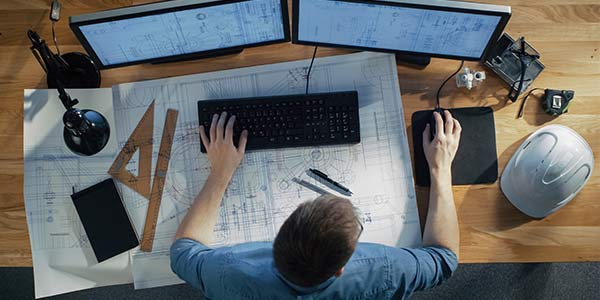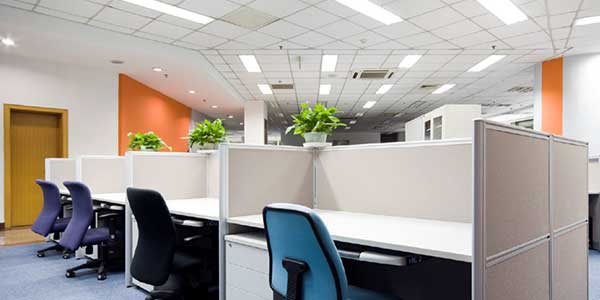 We invite lighting specifiers and architects to visit our Perth office to discuss anything, even lighting, over a coffee.

Call (08) 92504178 for an informal chat or to make an appointment, or email us. projects@lumitex.com.au

In the meantime, IES files and datasheets are located on the product specifications page. Send us a message if what you are seeking is not visible.
A wide range of indoor
architectural light fittings
A select range of quality
outdoor lighting products
We look forward to your contact
– The Lumitex Team