Choose your product by application
Lumitex is adept at analysing the rapidly changing industry of LED technology for lighting and driving its uptake. We are committed to providing the highest quality outcomes by providing luminaires with a balance between energy efficiency, function and the aesthetic. Contact us if you believe any of the following new items may benefit your next project.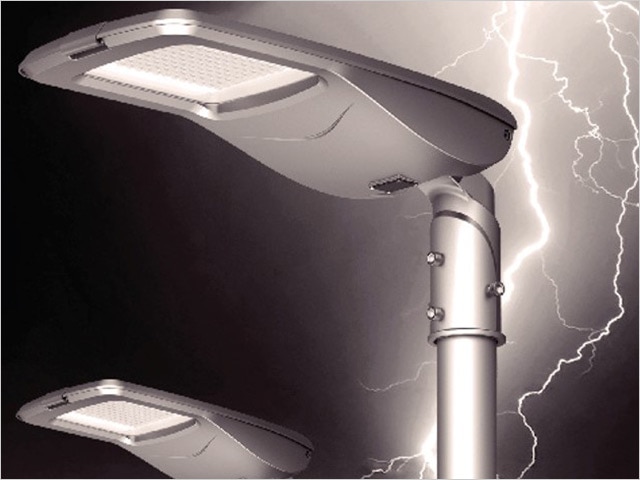 LANE LIGHTER
A new range of energy efficient street and area lighting with sleek and modern design attributes, built for Australia. Click here to enquire.
BEAM ANGEL
Simple, tool-less user-adjustable beam angle, a heavenly solution to your aesthetically demanding spaces. Click here to enquire.
MURUS SERIES
A contemporary look combined with the latest class-leading LED performance. Click here to enquire.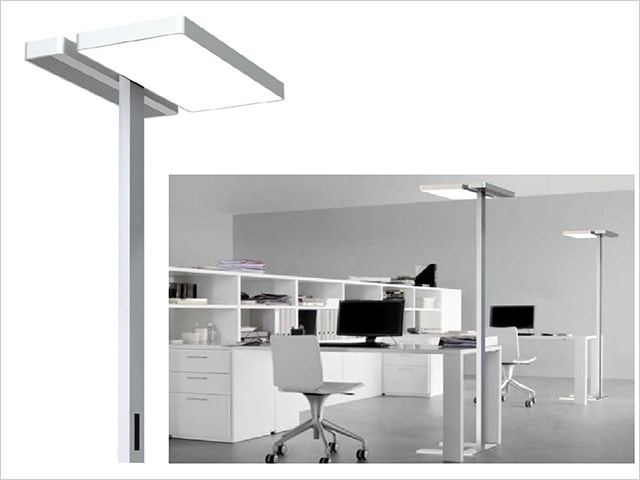 ATTENDANT SERIES
Personal workspace lighting allows you to take control of your working environment. Click here to enquire.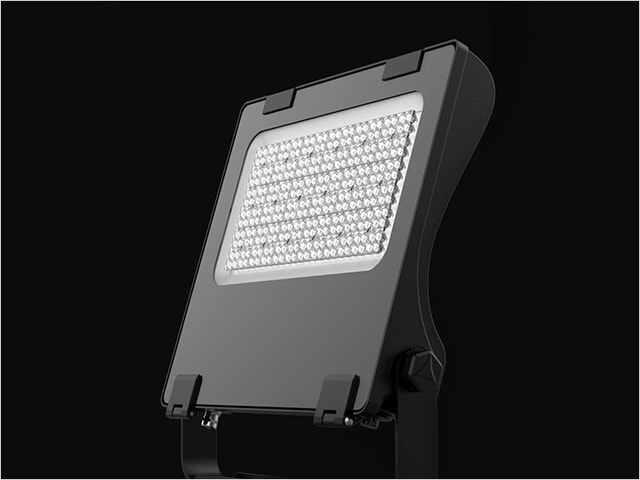 ACTIVUS SERIES
Contemporary floodlight design, engineered tough for Australia. Click here to enquire.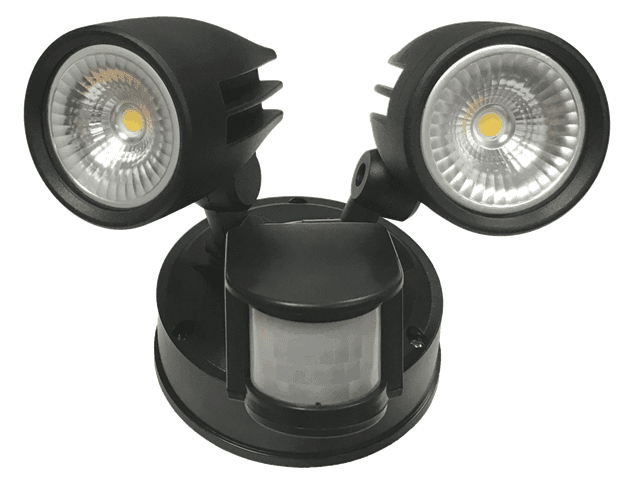 LOOKOUT SPOTLIGHT
A high quality LED replacement for traditional outdoor sensor spotlights, many of which use PAR38 lamps. Click here to enquire.