Lumitex is a manufacturer of sports field lighting, with expertise and experience to deliver your sports field LED lighting solution.
Using sophisticated design software to align with the latest Australian Standard
we have solutions for all sports fields.







We can illuminate any outdoor area that requires lighting to a Standard.
We can provide turn-key project management to convert your dream into reality from start to finish, underpinned by our ISO9001:2015 Quality Management Systems.
We are conversant with all stages of your lighting project;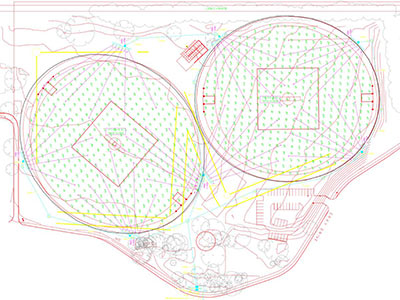 Manufacturing of luminaires
Performance validation
We have direct supply links to the world's biggest LED chip manufacturers and use these relationships to deliver the highest performing, most energy-efficient lighting solution according to the application.
Join our ever-growing list of very happy clients who have chosen Lumitex to deliver their sports field lighting solutions. Testimonials and references available upon request. We are a trusted partner to local and State Government projects.
We look forward to your call to discuss your next sports lighting project.